Pro and Business plans
We think every user has at least once seen the "Pricing for every trader" window with plans on the website's main page. What are they for? Do investors really need them? Let's figure it out.
Pro and Business plans are designed for professional traders and are very popular. Let's consider the advantages of the Pro subscription:
allows you to connect more portfolio pages to one account for monitoring (up to 10) and 20 favorite pages;
connected pages are updated much faster than with the free tariff;
the trading module is expanded; the trading analytics is available;
the customization option - you can hide the balance and modules from the page;
Pro badge, contacts on the portfolio page;
Without watermark on the chart and ad banner on the page;
Copy activation
Pro traders have their own ratings. This is probably one of the most interesting features.
Pay attention to the advanced settings in your Personal Account: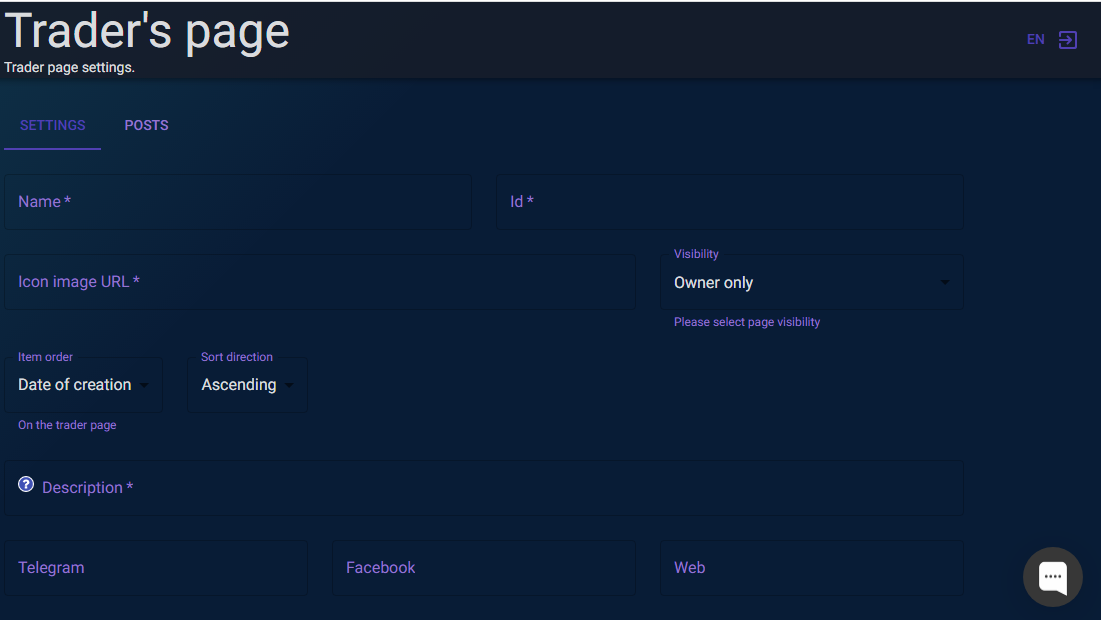 A trader can create the space with all the pages he monitors in several minutes. Example: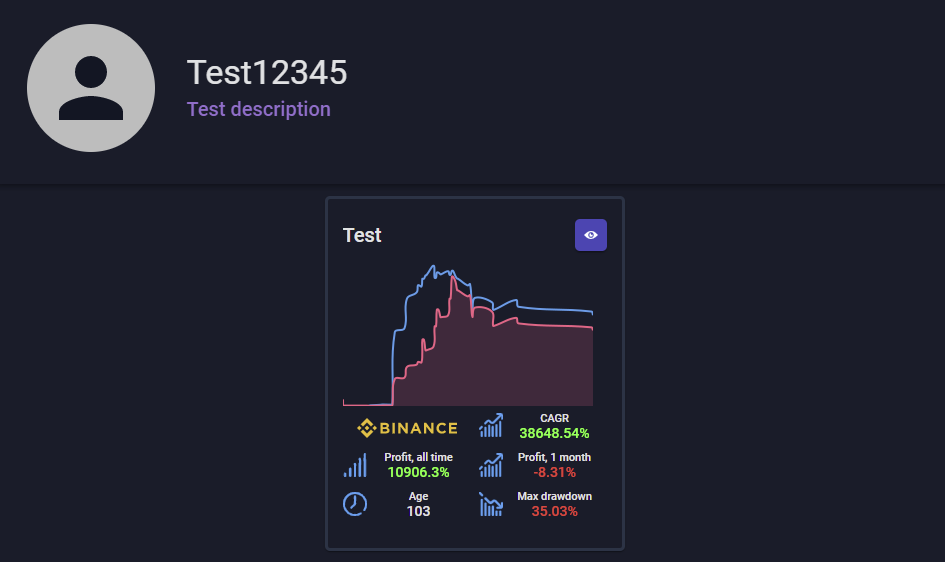 If you are a manager and you have a lot of clients, then you can purchase a Business subscription. It will allow you to create a separate page for every client inside your account and make calculations yourself. With a Business subscription, 100 pages will be available to you!
Kindly note that this functionality is something investors might not care about. However, we recommend them to follow those traders who have a Pro badge on their pages. This shows that the user is ready to invest in an expanded list of tools to make trading more efficient.
Some traders prefer to use several free accounts instead of one Pro. As a result, they are forced to spend more time switching between accounts and limit themselves to the set of available tools.